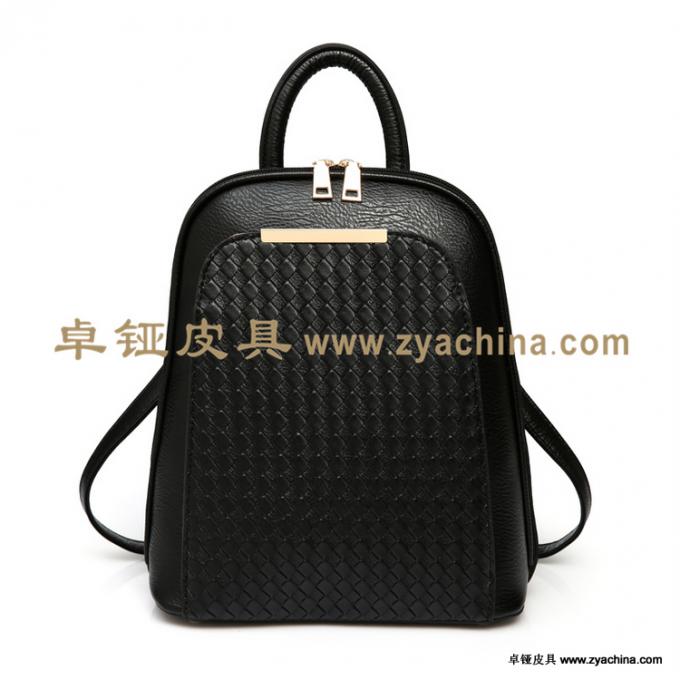 Whether a leather processing factory is doing well can be seen from two aspects. One is the management level of the leather processing factory, and the other is the craft level of the factory. More and more customers looking for leather goods processing plants will attach great importance to new technology.
As a traditional handicraft industry, leather processing can only keep up with the development trend of the times only by continuous innovation in technology. Recently, Zhuo Zhen leather processing plant has also organized efforts to strengthen the research and development of process technology. Including a variety of leather luggage molding processes, new hardware and leather materials, etc., to ensure that the level of the factory's technology is continuously improved and to be at the forefront of the industry.
Zhuo Yan luggage is positioned as a middle/high-end leather goods processing factory, and cooperative customers are also concerned about product quality and craftsmanship. Zhuo Yan luggage will continue to develop, learn and progress, and create brand value with customers, and become a reliable leather processing factory for customers.
Professional cosmetic bag/wallet/card bag/handbag/manufacturer, leather processing factory, wallet processing factory, men's/women's (men/women) wallet processing factory, monthly output 300,000 pieces, good quality, low price, large quantity price Better, Address: Liaobu Town, Dongguan City, welcome to come to inspect the factory, our company has a branch in Yunnan, can process and produce samples and drawings, the sampling time is one week, and the mass production time is 30 days; Dongguan Zhuozhen luggage Clothing Co., Ltd., contact person: Miss Liu, phone number: 0769-22463679; 13332692681.